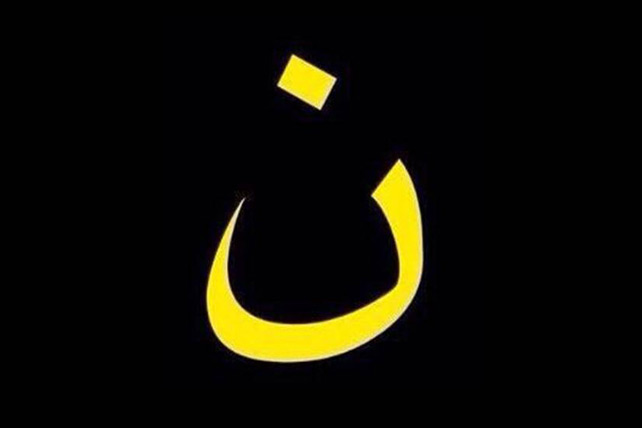 "Every day, we think that the crisis here cannot get worse, and every day it does."
This is the passionate report from the Revd Canon Andrew White, the Vicar of Baghdad, who is begging for prayers and support on behalf of the embattled Christian community in Iraq. The al-Qaeda inspired extremist group the Islamic State has all but eliminated Christians from major cities in the north of the country, and now IS cells are establishing themselves in the capital city of Baghdad.
Canon White said the IS is claiming that they "can do anything now the world is just looking at Gaza." The UN reports seem to agree, saying that IS groups have taken control of several cities and regions in northern Iraq, committing "gross human rights violations, some of which may amount to war crimes and crimes against humanity, including targeting and killing civilians."
"Reliable information indicates that religious minorities are being targeted and their members subjected to abductions, killings or the confiscation of their property by extremist groups," said Rita Izsak, the UN Special Rapporteur on minority issues.
"Iraq seems like old news, yet things just get worse and worse here," wrote Canon White in a statement released last week via the Anglican Communion News Service. "It is as if hell has broken out here and nobody cares."
The Arabic letter "N" is being painted on Christian homes in Iraq by IS supporters to indicate "Nazarene or Christian" and to mark them for attack. The Archbishop of Canterbury Justin Welby as well as Christians all over the world have adopted the symbol as a show of solidarity with Iraqi believers.
Please join with the churchleaders.com staff in praying for those suffering at the hands of the IS. "Brothers and sisters, pray for us." (1 Thess. 5:25, NIV)