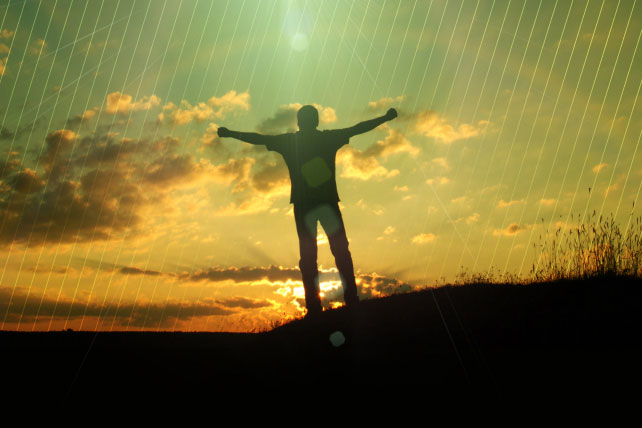 Leader, Are You Present?
My dad coached my little league baseball team throughout my elementary school years. I remember it fondly.
A pair of high school friends, Dave and Rich, spent hours talking with me during my season of God-wrestling. I remember the late-night conversations distinctly.
My friend Todd walked with me through the ups and downs of the faith journey of my 20s. The smell of blueberry pancakes always makes me recall our early-morning discussions.
I remember these people more than 20 years later because they invested in me with their presence. There were significant words of truth spoken into my life. And, of course, there was laughter—and even a few tears. But what I remember most are the faces of the men who gave me the gift of their presence.
Presence is one of the most powerful ministries every church leader has today—yet, we often overlook it. We easily underestimate its significance. We tend to view it as an side-option on the menu of ministry. We do this to our own detriment.
Your Weekend
Think for a moment of all the responsibilities you have with your congregation during a weekend worship service. Preaching. Corporate prayer. Liturgy. Baptizing. Inviting your flock to the Lord's Table. All are very important things. And all have a prominent place on your pastoral job description. Yet, they're not likely the things that the people whom God has called you to serve will remember the most.
The individual members of your flock will more likely remember your heartfelt prayer for their wayward child. They will ponder the wise words you shared with them about your message following the service. They will smile as they recall the laughs you enjoyed together in the lobby as everyone was leaving the building.
The ministry of presence is what makes them follow your spiritual leadership. It's what makes you their pastor.
Your Weekday
While the weekend moments of presence are important, the weekday ministry might just be the most significant work you do all week!
Hospital visitations. Lunch appointments. Prayer gatherings. Coffee meetings. Bible studies. Small groups. All are fertile soil for you to plant the seed of your pastoral ministry of presence.
These are the places you solidify your role as a man of God who cares for them. This is where you become more than just the sage biblical advisor they see on the stage on Sunday mornings.