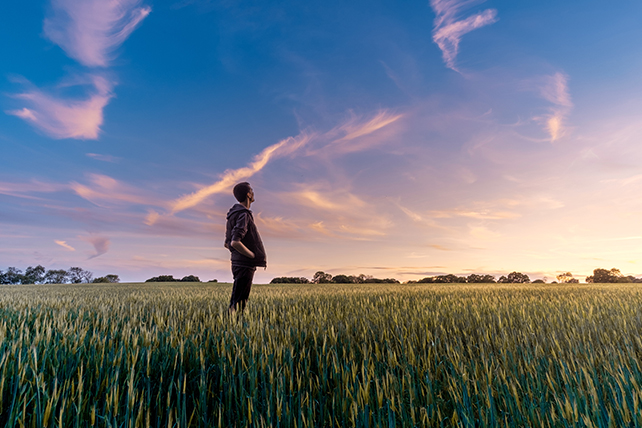 God may allow more than you can bear. I've written some of my most read posts about a myth. A lie. A misquoted and misapplied Bible verse.
As with most lies the enemy uses, it originates from a misapplied truth in 1 Corinthians 10:13 that talks about temptation and how when we are tempted, God always allows us a way to resist that temptation. We can't be tempted beyond what He's equipped us to bear. (But, even that is misapplied if it's done on our own strength.)
So using that truth, people often stretch it to say to hurting people, "God will not put more on you than you can bear."
Yeah—right!
Tell that to me. Or my friends. Or yourself.
Ever feel defeated? Like you can't handle what you've been asked to "bear"?
Imagine telling a mother of two young children after she suddenly loses her husband and fears being able to raise the children, provide for them and keep the home in which they live, "Remember, God will not put more on you than you can bear."
Doesn't sound very comforting to me—or probably to her. At the time, she feels very much like she has more on her than she can bear.
And she does.
And I'm not suggesting God "put" that on her, but He certainly allowed her to have more on her than SHE can bear.
If you're like the rest of us, you have felt that way also. It's part of being in the fallen world in which we live.
And yet, for the believer, we have an answer.
When we feel out of control—in over our head—afraid of the circumstances of our life—worried—our answer is Jesus.
It's all grace, and it's a sufficient grace to help us in our time of need. We are more than conquerors—with Jesus
Ironically, however, I believe that truth, combined with the misapplication of the verse above, is where the lie in that familiar saying originates.
We have an answer to the stress of this world—a strength to bear any burden. But that can make us think we should be able to handle anything.
And we can—with Jesus.