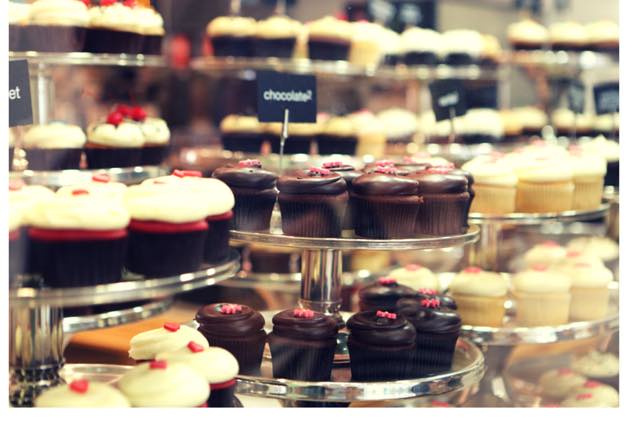 It sounds so simple and straightforward, perhaps even commonplace.
It's not a flashy concept or an especially attractive idea. It doesn't turn heads or grab headlines. It can be as seemingly small as saying no to another Oreo, French fry or milkshake—or another half hour on Netflix or Facebook—or it can feel as significant as living out a resounding yes to sobriety and sexual purity. It is at the height of Christian virtue in a fallen world, and its exercise is quite simply one of the most difficult things you can ever learn to do.
Self-control—our hyphenated English is frank and functional. There's no cloak of imagery or euphemistic pretense. No punches pulled, no poetic twist, no endearing irony. Self-control is simply that important, impressive and nearly impossible practice of learning to maintain control of the beast of one's own sinful passions. It means remaining master of your own domain not only in the hunky-dory, but also when faced with trial or temptation. Self-control may be the epitome of "easier said than done."
It Can Be Taught
"Marshmallow man" Walter Mischel is an Ivy League professor known for his experiments in self-control. Nearly 50 years ago, he created a test to see how various 5-year-olds would respond to being left alone with a marshmallow for 15 minutes with instructions not to eat it—and with the promise that if they didn't, they would be given two. The New York Times reports,
Famously, preschoolers who waited longest for the marshmallow went on to have higher SAT scores than the ones who couldn't wait. In later years they were thinner, earned more advanced degrees, used less cocaine and coped better with stress. As these first marshmallow kids now enter their 50s, Mr. Mischel and colleagues are investigating whether the good delayers are richer, too.
Now Mischel is an octogenarian and freshly wants to make sure that the nervous parents of self-indulgent children don't miss his key finding: "Whether you eat the marshmallow at age 5 isn't your destiny. Self-control can be taught."
If It's Christian
Alongside love and godliness, self-control serves as a major summary term for Christian conduct in full flower (2 Timothy 1:7 likens "a man without self-control" to "a city broken into and left without walls."
For starters, the idea of controlling one's own self presumes at least two things: 1) the presence of something within us that needs to be bridled and 2) the possibility in us, or through us, for drawing on some source of power to restrain it. For the born-again, our hearts are new, but the poison of indwelling sin still courses through our veins. Not only are there evil desires to renounce altogether, but good desires to keep in check and indulge only in appropriate ways.
Christian self-control is multifaceted. It involves both "control over one's behavior and the impulses and emotions beneath it" (Philip Towner, Letters to Timothy and Titus, 252). It includes our minds and our emotions—not just our outward actions, but our internal state.