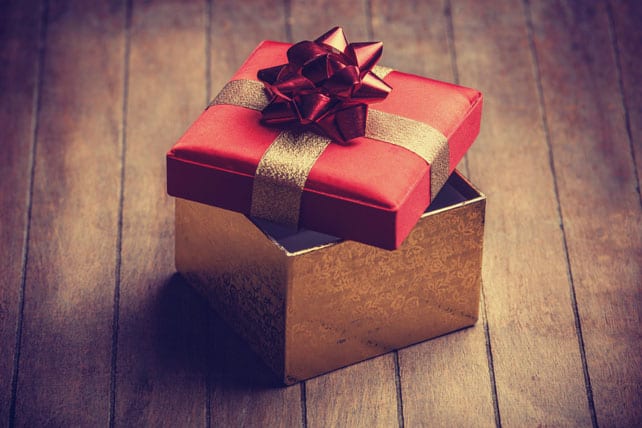 I broke the rules.
I asked overly self-conscious Orange County men and women to stand in the middle of a church service if they had never heard the words "I love you" or "I am proud of you" from their father. A good 10 seconds passed before one brave man stood and then several more women and men joined him. The keyboard player began to play some comforting chords, which infused this moment of freedom and healing with a gentle and safe spirit. Like a breaker rolling onto the Laguna Beach shoreline, it came from the back to the front. A wave of people began to rise up out of their seats. Some were weeping, some were holding their spouse's hand and others stood alone. The pure shock and awe of people letting their defenses down and making themselves vulnerable, in a public way, was powerful.
This burning bush moment began 40 minutes earlier with a few well placed matches that I knew would kindle a great fire in the hearts and souls of many when I said: "I think all of us can agree that, for better or for worse, fathers leave an emotional fingerprint in our lives. I think that we can also agree that the love of a father can be transforming. And guess what? We don't grow out of our desire to be daddy's 'Big Man' or 'Little Princess.' You and I are created to be the special object of a father's love." I then methodically blew on that ember with a steady wind of spiritual truth, which transformed into, spiritually and emotionally speaking, a signature Southern California wildfire.
By the end, hundreds of grown men and women were consumed by God's desire for them. They were now standing to renew or receive the blessing of their Father's love. By standing they were saying that they wanted to resolve the acceptance issue once and for all. They were saying that they wanted to end their quest for validation as men and women in unhealthy and destructive ways. They came to their feet in order to experience healing from that deep fear in all of our souls of not being personally affirmed by someone significant in our lives.
They wanted exactly what God modeled for all of us. Observe closely.
As soon as Jesus was baptized, he went up out of the water. At that moment heaven was opened, and he saw the Spirit of God descending like a dove and alighting on him. And a voice from heaven said, "This is my Son, whom I love; with him I am well pleased." Matthew 3:16-17 (NIV)