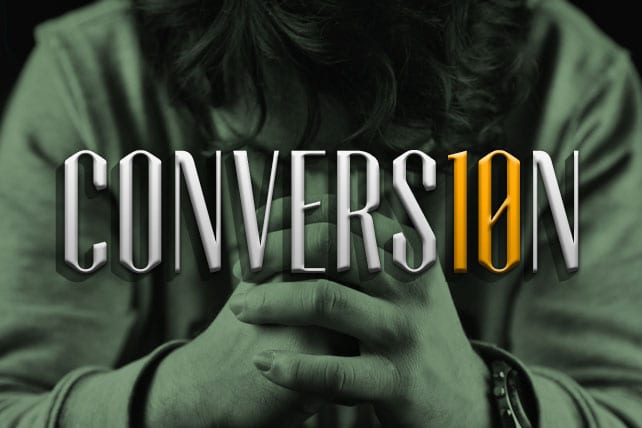 In the midst of a busy family life, it can sometimes be difficult to get or make the time to sit down with our wife or husband and discuss the Bible. The Bible can be at the center of our church life in weekly services, at the center of our personal lives in private devotions, and even at the center of our family life in family worship, and yet not be at the center of our marriage.
Shona and I have tried various strategies over the years to make sure that we are regularly discussing the Bible together, fellowshipping in the living Word. One thing we hadn't tried, until recently, was for both of us to be reading the same book in our private devotional reading so that we can discuss the same passage when we get together. It also keeps us accountable knowing that she is going to be asking me what I thought about such and such a verse, and vice versa.
We started with 1 Thessalonians because it's not such a familiar book as many of the others, and also because it's quite short and do-able. No point in starting with 2 Chronicles and running out of steam by chapter 3.
After reading chapter 1, I decided to look up one of John MacArthur's sermons on the chapter, and it was a wonderful eye- and heart-opener for me. He used the chapter to highlight 10 marks of true conversion that Paul noted in the Thessalonians. I'd recommend you read the whole thing, but here's a summary of John MacArthur's 10 effects of true conversion in a Christian's life:
1. Production: He has a faith that works (3)
2. Affection: He has a love that labors (3)
3. Continuation: He has a hope that perseveres (3)
4. Presentation: He has been under a preaching that is powerful (5)
5. Transformation: He has a life that is new (6)
6. Jubilation: He has a joy that is transcendent (6)
7. Reproduction: He has a behavior that is exemplary (7)
8. Proclamation: He has a witness that is strong (9)
9. Submission: He has an allegiance that submits (9)
10. Patience: He is waiting for Jesus (10)
MacArthur makes three important additional points:
1. This is not just what happens at the at the beginning of conversion, but it becomes an increasing pattern in the Christian's life.