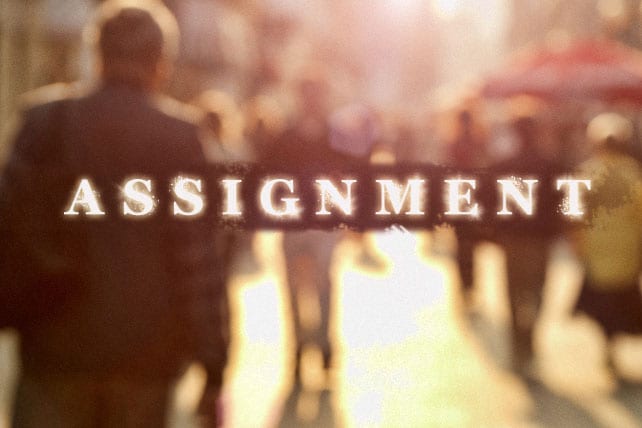 Editors' note: On Sunday, June 14, 1981, John Piper preached on 1 Corinthians 7.17–24″>1 Corinthians 7:17–24, which begins, "Only let each person lead the life that the Lord has assigned to him, and to which God has called him" (1 Cor. 7:17). The point of Piper's message, he said, could be stated as a declaration and as a prayer:
As a declaration, it would be: How you fulfill the demands of your vocation is an essential part of Christian discipleship. Or to put it another way: How you do your job is a big part of your obedience to Jesus. Stated as a prayer, the main point today is: Father, grant to us all the grace to be conscious of your presence at our work and to obey your commands in all our vocational relationships.
He then explained how that declaration and prayer related to Paul's letter to the churches in Corinth. He concluded his sermon by offering four helpful and practical implications for our work. [To read and/or listen to the sermon in its entirety, click here.]
---
First, God is much more concerned with the way you do the job you now have than he is with whether you get a new job. We have in this congregation nurses, teachers, carpenters, artists, secretaries, bookkeepers, lawyers, receptionists, accountants, social workers, repairmen of various sorts, engineers, office managers, waitresses, plumbers, salesmen, security guards, doctors, military personnel, counselors, bankers, police officers, decorators, musicians, architects, painters, house cleaners, school administrators, housewives, missionaries, pastors, cabinet makers and many more. And we all need to hear that what lies most on the heart of God is not whether we move from one to the other, but whether in our present work we are enjoying God's promised presence and obeying his commands in the way we do our work.