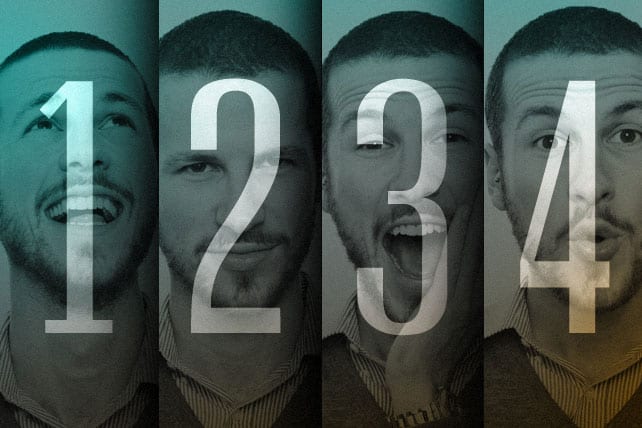 #1—Listen
A leader who will not listen to the people he (or she) leads will eventually find himself without great people to lead—because their team members will leave and go to a place where their feedback is not only welcomed, it is valued.
#2—Learn
A leader who is not a learner will eventually be surpassed by people who are simply hungrier than they are.
#3—Limit
If your church (or department or company) is ever going to achieve its maximum potential, then it has to get past your personal preferences. If you are the only one who is allowed to take a risk on an innovative idea—you are the lid on your church's (or department's or company's) ability to succeed.
#4—Love
A leader who does not love the people he (or she) leads will eventually wind up leading a group of robots who do the work but do not care about it. Or even worse, a group of people who operate out of fear and manipulation.
Leaders that love people are leaders who leave a legacy.