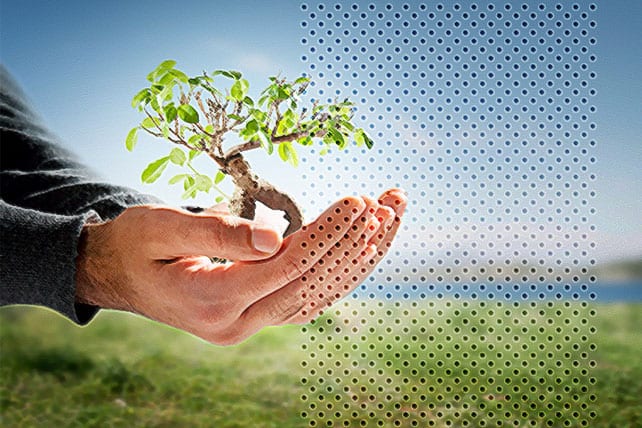 When it comes to personal growth, the world has plenty of solutions, and all of them are incomplete. I like inspirational quotes and pithy sayings, but I can also feel the difference between wishful thinking and truth backed by divine revelation. This is what makes the difference between fortune cookies and biblical proverbs. God has inspired His word in such a way that it shapes us, molds us and forms us as we hear it taught and expounded.
Practical teaching is one of the five things God uses to shape and grow our faith. The others are providential relationships, private disciplines, personal ministry and pivotal circumstances. (I didn't come up with this list—Andy Stanley gets the credit, but I agree with him completely.) It is because practical teaching plays such a prominent role in the spiritual growth of people that I'm absolutely passionate about getting it right on Sundays when I preach. God even says of His Word,
All Scripture is inspired by God and is useful to teach us what is true and to make us realize what is wrong in our lives. It corrects us when we are wrong and teaches us to do what is right. God uses it to prepare and equip his people to do every good work.
To quickly break that down, all of scripture (in the Greek, graphe, which refers to all of the Old Testament, but which the apostles used to refer to each other's later-canonized writings too) is inspired (literally, God-breathed, straight from the mind and heart of God). And … and here's the kicker … it's useful. It's practical. There is a movement today away from being practical in the name of being worshipful. The Scriptures should give us both spiritual life and a life that is spiritual. And Scripture always has a way of meeting us where we're currently living with its eternal truth.
You and I need practical teaching in our lives on a regular basis. This is one of several reasons why church attendance matters. We don't go on Sunday to check off an item on a list of obligations or to somehow please and earn the favor of God, which is unearnable by its nature. We go because we need to hear from God through the personality of a teacher—a human representative who instructs us by expounding God's Word and applying it to our lives so that we can be "doers of the Word, and not hearers only" (James 1:22).