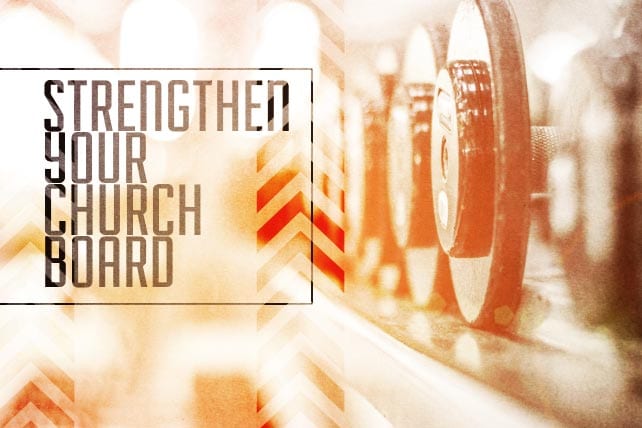 Some church boards function like your worst nightmare and others genuinely seem like a beautiful dream come true. The interesting thing is that there are few church boards between those two rather extreme options. Very few pastors tell me, "My board is just OK."
The better grasp and implementation you have of the following seven questions, the more likely your board will function like a dream come true.
1) What is the purpose of the board?
In the most classic sense, the board helps plan for the future by confirming direction and major strategy. This may be an active role alongside the senior pastor or it may be a responsive role to the vision and direction of the senior pastor. Either way, it should be an engaged and active role.
This often includes such things as the selection and evaluation of the senior pastor and setting of his salary, financial oversight (though it may be delegated to another body such as trustees or finance committee), and the board's own effectiveness—ensuring its health and the development of future board members.
The smaller the church and more frequent the turnover of the senior pastor, the more participation the board usually takes in the leadership of the church. This is not always ideal, but understandable, and often necessary because there are not enough staff to help carry the ministry load. Ultimately it's best for the senior pastor to cast vision and lead, but a good board in a smaller church is vital.
2) Who sets the agenda?
Let's start with the obvious. Having a well thought through written agenda is vital to a productive meeting. Showing up unprepared and "going around the table" giving each board member an opportunity to speak what's on their mind to any topic is likely a waste of time and possibly a nightmare in the making. Board members can contribute to the agenda, but only in advance of the meeting and via an agreed upon process.