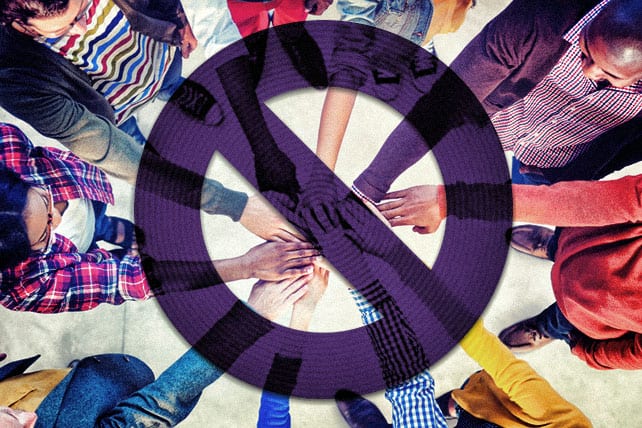 Church membership should not consist of rules to keep people out, but ramps to help people grow. Membership in a local church may seem outdated or unnecessary, but if led well, it adds great strength to your church.
Since seminary, I have served in two churches that are part of The Wesleyan Church, a great denomination. In both churches, I've taught all or part of the membership class for years. It's been my practice to remain after the class and field questions from anyone who wants to talk. I've listened to thousands of questions over a span of 30 years. There are four questions that are asked far more often than any others.
What if I can't give a full tithe?
What if I'm not sure about being baptized?
What if my spouse is not a believer?
What if I'm not sure I have the time to serve?
These questions and others like them are packed with wonderings of whether or not they can measure up with all we ask of them. In each case, I talk about a grace-filled path for growth rather than a "you are in or out" kind of membership loaded up with a list of do's and don'ts. Don't misunderstand, we are passionate, highly committed and inspire people to higher ground. But we emphasize team work, vision and life change, not rules and requirements.
The main reason people don't become church members is they are afraid you want more from them than you want for them.
A membership class is a great opportunity to inspire, encourage and breathe life into people who have already indicated a high level of interest in your church. Let them know you love and appreciate them! Emphasize what you have to offer that helps them mature in their faith and live life to the full (John 10:10).