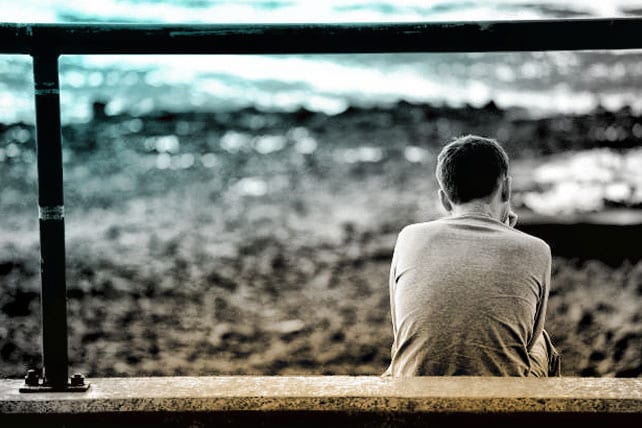 I've had many conversations with pastors this week about the Ashley Madison list. Some have members on the list, and some are on the list. Slowly their names are coming out, and it's heartbreaking to many.
And, now, talk of suicide has been in the media, yes, but also in some quiet talk among friends.
I don't want to dwell on those tragedies, but in this brief article, my desire is to save marriages, maybe preserve relationships with God and perhaps even save some lives.
Millions of people are now facing the heartbreaking reality of this moment (and the sin that preceded it). I've made more than one call this week to people I know—and millions of others are weeping around kitchen tables because of their sin.
So, the question that I want to answer is based on a conversation I had this week, with someone else on the list that is now going public:
"I'm on the Ashley Madison list. Now what?" he asked.
This is a question that many are asking, but, if you are a follower of Jesus reading this, your situation is both similar and different than the world around you—so, before you do anything rash, let's reason together.
Maybe someone sent you this article—and if they did, it is because they care for you—but the next few days are crucial to the rest of your life.
You are in the same situation as millions of others, but ultimately have a different response if you are a follower of Christ.
I'm not saying it will be easy, but I do want to give some ideas if you've received the news that your name is out, or you are on the list and know it will be soon.
The Darkness of the Moment
Some offenses are so big they look like Everest in the windshield, with no way over, no way around and no way through. Everything is rock, glaciers, crevasses and hundred-mile-an-hour winds.
Your actions at Ashley Madison hurt the people you love. Don't hurt them again—and more.
For some offenders the likelihood of collateral damage—spouse, family, friends, co-workers, church—is too much to contemplate. The shame, heavy in the darkness of sin and vows abandoned, becomes unbearable in light of the enormity of the offense.