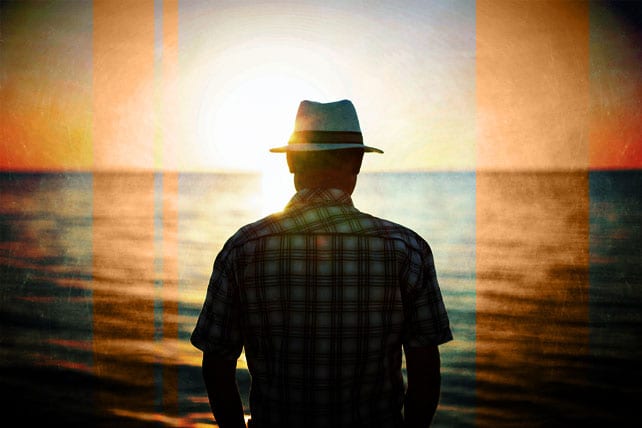 Last summer I spent a couple thousand dollars cutting down and stump grinding nine trees that I spent hundreds of dollars planting about 10 years ago. Seems dumb I know. But sometimes that's what it takes both in your landscape and in your church.
Perhaps you've seen these trees, they are called Cryptomeria. They grow extremely fast and easily reach 35-40 feet and more with a 20-foot spread at the bottom.
They are beautiful. I just didn't know they would take over! What was once a handsome looking line of trees became the monster that threatened to take down the fence, rob the lawn of sun, attack the deck and house all kinds of unknown critters that made strange noises in the night. When they waved in the wind it was if they were laughing at me. Not so funny the day they went into the wood chipper!
I suppose I could have planned better by planting something that didn't get that big, but I didn't know. This happens not only in life and landscaping, but also in leadership and ministry. We just don't know. Things that we plant, water, nurture and grow must be taken down for a fresh new start or at least severely pruned. But we often merely prune ministry due to fear or politics when we really need a fresh start.
Several years back that happened at 12Stone Church. We were using a process for discipleship that became so large and complicated we had to take it apart and shut it down. Please note that I said that the process got so large, not the results. It was actually the process that took over and consumed all our time and attention. The machine took over the mission. All our effort and energy was in running the machine with very little life change at the other end.
It didn't start that way. It started beautiful and brilliant. Everyone admired the step-by-step process to help people grow and mature in their faith. It was good and it worked. In fact, the church grew from 1,500 to 3,000 in attendance during that season. When we started, the results were greater than the effort expended. Just like those fast-growing trees, it was great! But then the process took over and began to defeat the purpose. Like those gorgeous Cryptomeria that once provided beauty and shade, they simply took over the back yard.
It's tough to make these decisions. You have so much time invested. It's almost personal. For some leaders it is personal because of the investment. But it's a process not a person.