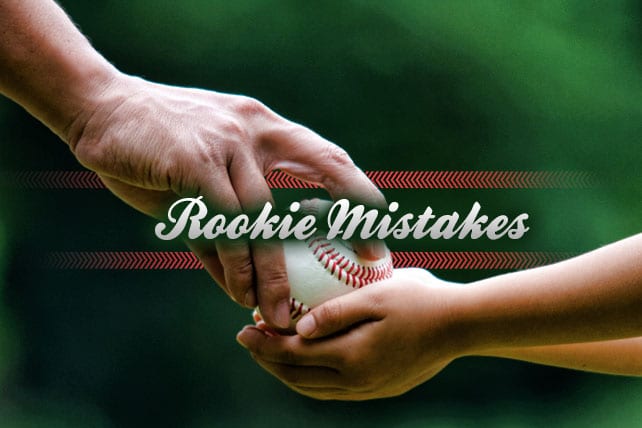 Finally, after all your training and praying and longing, you receive a call from your first church. You are elated—and determined to do a great job. They are God's people, and he has graciously allowed you to serve them as their pastor. You have so many ideas for how to make them a stronger, more doctrinally sound, more Christ-centered church.
Three years later, after a series of anonymous letters, tense deacon confrontations and rancorous business meetings, you are summarily dismissed from the office you couldn't wait to hold.
What happened? What could you have done differently? Could you have avoided this outcome?
To be sure, some churches are filled with unregenerate members who would not respond to the apostle Paul. Some churches wouldn't follow a pastor's leadership no matter how spiritual or skillful he is. But often conflicts arise because well-intentioned pastors make rookie mistakes—the missteps that occur at the intersection of the ideal and reality.
Here are the five most common rookie pastor mistakes I've observed.
1. Have high expectations of the church.
Every pastor enters a church with a sense of what needs to be changed for it to meet his standard of what's authentically biblical. Even before he arrives he envisions a strategy to get the church to "where it needs to be." As admirable as many of those goals may be, their implementation makes the members feel like pawns in the pastor's hand. Whether he's determined to teach the church a particular doctrine or lead them to adopt a certain type of governance, the people who called him can't help but read his immediate changes as "Let me show you poor people what you've been doing wrong all along."
The pastor may be right, but he can be right and find himself unemployed.
Though it may seem counterintuitive, the best strategy for any pastor assuming a new ministry is to lower expectations of the church but raise expectations of himself. In other words, instead of having a list of things the church must do, he should have a list of actions he must take. His efforts should focus on preaching well, loving his people, winning the lost, visiting people in their jobs and homes, and inviting members into his. People will more readily follow a man who works hard and loves them. There is no shortcut to credibility, but there is a direct route.
2. Fail to embrace the church's unique culture.
Just like families, churches have their own quirks, idiosyncrasies, preferences and traditions—all of them for historical, theological or sociological reasons. To ignore them is not only foolish, but also dangerous. What may seem trite or hokey to a new pastor may be a cherished institution or a theological conviction to the members who called him and pay his salary.
Small slights against the church's culture can create an antipathy among some that will later undermine the pastor's ability to make the substantive convictional changes the Bible would require.