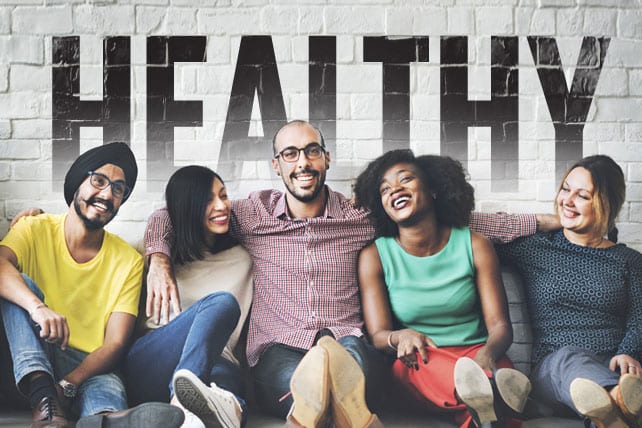 Healthy relationships matter…
You can implement the best time management strategies known to mankind.
You can preach a masterful sermon or enthrall a room of preteens with a biblical message.
You can have a staff of extremely talented individuals who create the best worship sets, graphics and social media engagement.
You can have or do all of these things and still have an unhealthy church if you don't have healthy relationships.
Don't believe me?
"Though I speak with the tongues of men and of angels, but have not love, I have become sounding brass or a clanging cymbal. And though I have the gift of prophecy, and understand all mysteries and all knowledge, and though I have all faith, so that I could remove mountains, but have not love, I am nothing. And though I bestow all my goods to feed the poor, and though I give my body to be burned, but have not love, it profits me nothing." —1 Corinthians 13:1-7
• Speaking well
• Prophesying
• Having incredible knowledge
• Having faith that moves mountains
• Giving everything you own to the poor
• Giving up your very life
All of these talents and offerings are worthless without love.
Think back to your last church board or staff meeting.
Was it characterized by respectful debate, agreement to do what's best for the church and not just individual interests, and a desire to honor Christ? Or was it filled with contention and a lack of willingness to hear each other out?
What about how staff members treat each other?
Does each ministry department vie for resources to the detriment of others? Or does everyone take the time to consider what's best for the church overall?
How about volunteers?
Are they willing to dive in and serve outside of their usual role if needed or do some consider certain tasks beneath them? Do volunteer leaders make it a point to welcome new volunteers and help them fit in or do you have social cliques?