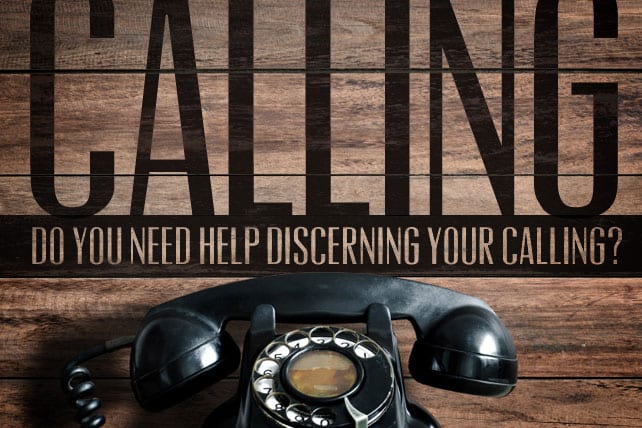 Is God calling you to cross-cultural missions for the sake of the global glory of Jesus Christ? Jesus promised to be with us to the end of the age in our mission to make disciples of all ethnic groups (Matthew 28:20). So the duration of the mission is as long as the duration of the promise—to the end of the age.
The question is: What part will you play?
God does not intend for all of his people to take on the specialized calling of learning a new language and culture, and of embedding themselves in an unreached people group to make disciples and plant churches. Otherwise, when Paul wrote Romans he would have recruited them all to go with him to Spain instead of asking them to send him (Romans 15:24). There are senders and there are goers.
But God does intend for hundreds of thousands of you to be goers. Goers from America, Brazil, Britain, Australia, Nigeria, South Korea, Singapore, India, China, Canada, South Africa, Germany, Sweden, Iran. From everywhere the church is, to everywhere the church isn't.
How does God communicate to you that you should go? Some have said, "Everyone has a call to go. We should only stay if God makes that clear." I can't make that square with the New Testament. The epistles are written to people as if they should make their livelihood in the ordinary roles of society.
Others have tried to say that there is no divine call to missions, but it is a matter of wisdom: "Assess your gifts, consider the need, consult your Christian friends. If everything lines up, go." This simply does not work. The factors that are supposed to make it clearly "wise" are not clear. They are not quantifiable. There are unavoidably subjective factors that defy calculation.
The Great and Wonderful Mystery
How God communicates his call to you for cross-cultural missions is a great and wonderful mystery. It does not involve less than all the factors that we call "wisdom," but there is more. There is, in the end, you and your God, in communion, over time, inescapably bound together in a new direction of life. You cannot explain it fully. You can point to a dozen factors that God used. But in the end, soaked in Scripture, and captured by a need, and aching for his glory—you knew.
Scripture is preeminent in how God does this. Even the apostle Paul shows this. On the one hand, no one had a more unmistakable encounter with the risen Christ than he did. There was the blinding light on the Damascus road. And there was the commission from the Lord Jesus: "I am sending you to open their eyes, so that they may turn from darkness to light" (Acts 26.17–18″>Acts 26:17–18).
But, on the other hand, when Paul told the Romans about his "ambition to preach the gospel, not where Christ has already been named," he never mentioned his dramatic experience. Instead he quoted a verse of Scripture—Isaiah 52:15! "As it is written, 'Those who have never been told of him will see, and those who have never heard will understand'" (Romans 15:20–22).
Why? Evidently, Paul's personal calling (not everyone is called to preach where Christ is not named) was confirmed and clarified by his meditation on Scripture. To be sure, Scripture speaks to all of us. It is meant for everybody. But for thousands of years God has led his people not only by the way Scripture applies to everybody, but also by the way parts of it lay hold on individuals in life-shaping ways. It grabs you and won't let go.