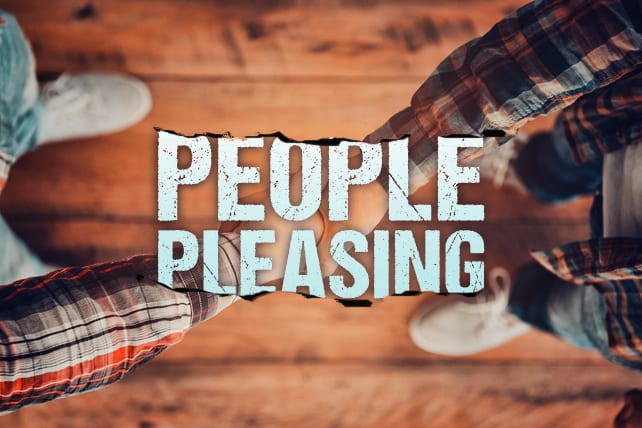 Ever wonder how your leadership potential gets crushed? How you end up stalling out as a leader with your dreams stifled and your future looking far less exciting than you hoped for?
It happens more easily than you think.
And it often happens despite a leader's best intentions.
In fact, there's a good chance that even today, you're wrestling with the very dynamics that ultimately thwart your leadership potential.
What kills your leadership potential more than just about anything?
I'll walk you through a downward spiral many leaders have encountered. It starts innocently enough but ends rather tragically.
How does it happen?
You'd be surprised. Because you come by it so honestly.
We're All Afraid of Rejection
So let me guess, you're almost always working hard on a new idea. You:
Sweat over it.
Pray over it.
Revise it.
Perfect it.
And you hope—really hope—that when your idea is unveiled, people will like it.
Before you dismiss that as a trivial observation, ask yourself: Have you ever unveiled an idea or project you sincerely hoped people wouldn't like?
I didn't think so.
The desire to have your proposal accepted is pretty universal, isn't it?
Almost every leader is afraid of one thing: rejection.
And not just personal rejection, but the rejection of your ideas as well.
Your hopes. Your strategies. Your dreams.
So you do what you can to make people happy…to get them to buy in.
And therein lies the trap.