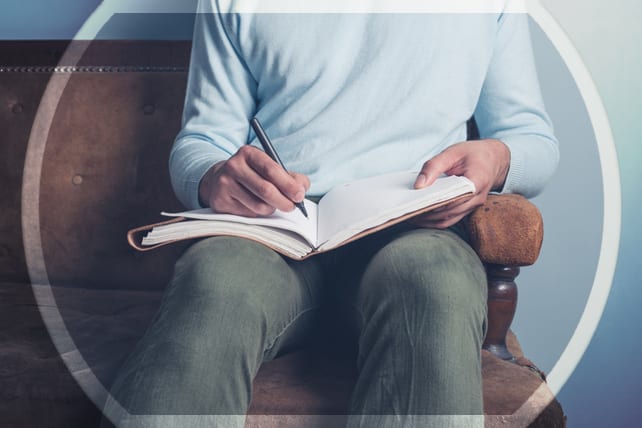 I love lists. I love articles and blog posts that include lists of one thing and another. The Bible is big on lists. There are lists of things to avoid, lists of things to do and lists of leadership qualities (I Timothy 3; Titus 1 and I Peter 5). There are lists concerning the works of the flesh (Galatians 5:19-21) and lists of the fruit of the Spirit (Galatians 5:22-23).
I love lists of ideas, attributes, warnings and commands as they help me know what God's desires are for me and how he would have me live my life—both as a follower and as a leader. As I am led by him, empowered by Him and seek to honor him, I want to pay attention to what is in all these lists, so I can trust the Holy Spirit for ongoing personal transformation.
I have been a Christian for 53 years and in vocational Christian ministry for 45 years. I have given a great deal of thought to what is on all the lists in the Bible where the Lord expresses his desires for us.
There is one indispensable quality that I would put at the top of all of the lists when it comes to leaders.
That one indispensable quality is being teachable.
Having the mind-set of a life-long learner…being open to learn from anyone at anytime on any topic. With His help, being teachable sets us up for growing in all the other areas of our walk with the Lord.
I have met very old Christians who are still teachable and I have met very young Christians who are not. I have met some very humble leaders and I have met some very arrogant leaders who have a hard time listening to anyone but himself or herself!
I remember shortly after I was married, I was starting to memorize Proverbs 13:10 in the King James, "Only by pride cometh contention: but with the well advised is wisdom." Due to my poor handwriting, my wife, Susan, thought the P was a B and asked why the Bible would say only by "bride" cometh contention. We both had a good laugh.
Here is Proverbs 13:10 in the ESV: "By insolence comes nothing but strife, but with those who take advice is wisdom."
Wisdom, from God's perspective, lies in knowing how to take advice.
If there is one book in the Bible that majors in teachability, it would be the book of Proverbs.