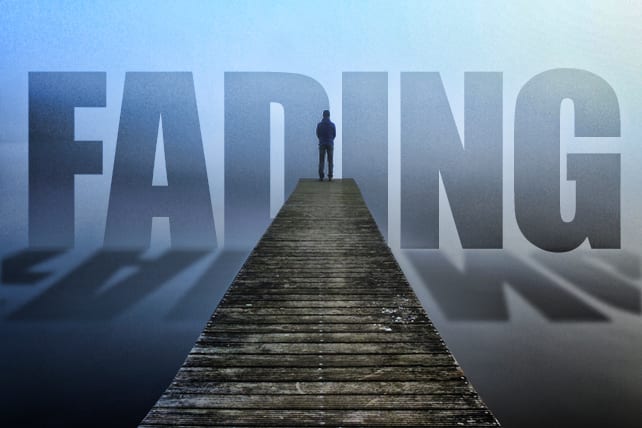 Think of your first opportunity in ministry. You were fired-up, enthusiastic and ready to take on the world! We all start that way or close to it! After all, you said yes! Right?! You said yes to God, and yes to a leader who invited you on the team. Even if you were a little nervous or unsure, you were in!
Even with a great start it's surprisingly easy for your passion for ministry to fade. It can become common place, and routine. It's not uncommon for a leader to slide into a comfortable zone and not realize it. This often leads to status quo and complacency. In time, this skews your perspective, and eventually your heart is no longer on fire to serve!
Long ago we used to say, "Fan the flame of your calling." Those are old fashioned words, but the meaning is still substantial. If you don't tend to the fire, it will go out. That's just a fact of leadership and ministry life. Just like a campfire will soon go to embers, fade and go out, your passion will dwindle without new fuel and intentional cultivation.
4 Practices to Keep Your Passion High: 
1) Remember your conversion.
You were not saved by works, but you were saved to do good works.
8 For it is by grace you have been saved, through faith—and this is not from yourselves, it is the gift of God— 9 not by works, so that no one can boast. 10 For we are God's handiwork, created in Christ Jesus to do good works, which God prepared in advance for us to do.
Your call to serve and lead can never be separated from your conversion. Your salvation through Christ is the foundation of your call to ministry. If your faith is shaky or becoming "same old same old," your call can turn to mechanical duty. It can become a routine where you merely go through the motions. This leaves you dangerously close to operating on your own talent, rather than the power of the Holy Spirit.
Regularly reflect on your experience of conversion. Thank God for that grace. Soak in that truth and the amazing love of Christ; just two minutes is all it takes. What He did for you provides fuel to share that grace with others.