Church Life Memes for Youth Pastors
There's always a lesson to be had!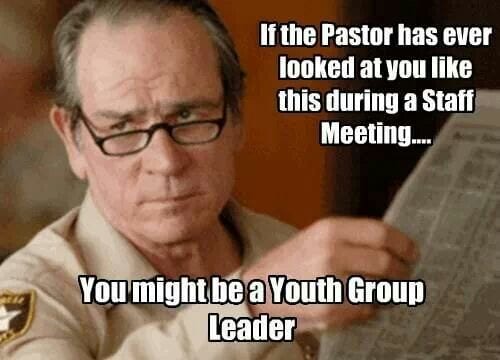 Been there! Seen that!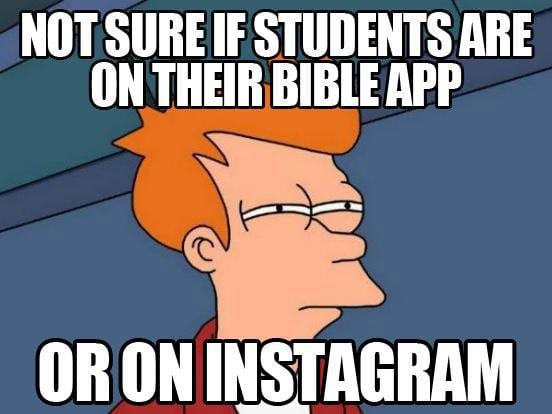 And there's no way to tell!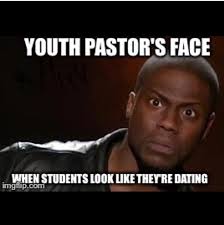 Let's have girls on one side and boys on the other!
Church Life Memes for Children's Pastors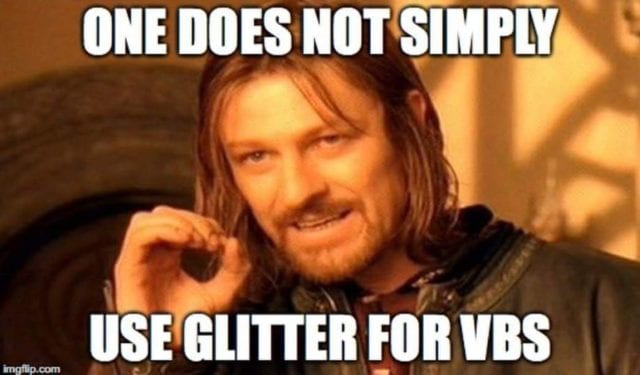 You either love it or hate it! Glitter!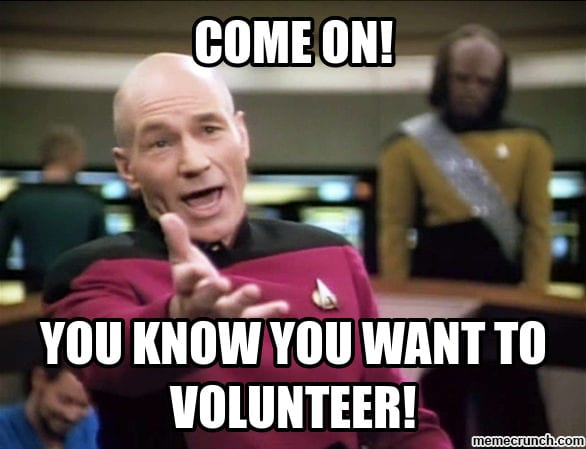 Children's church—the final frontier!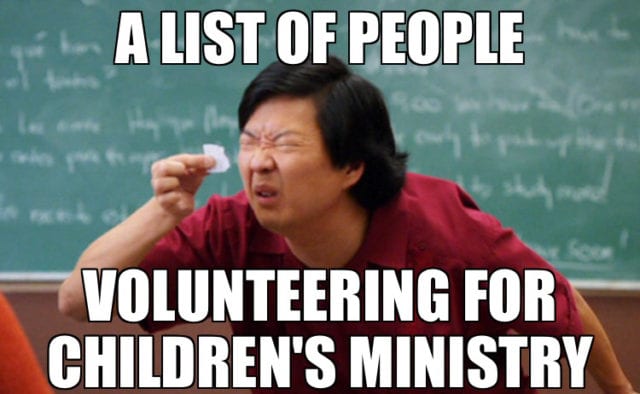 So true it almost hurts sometimes!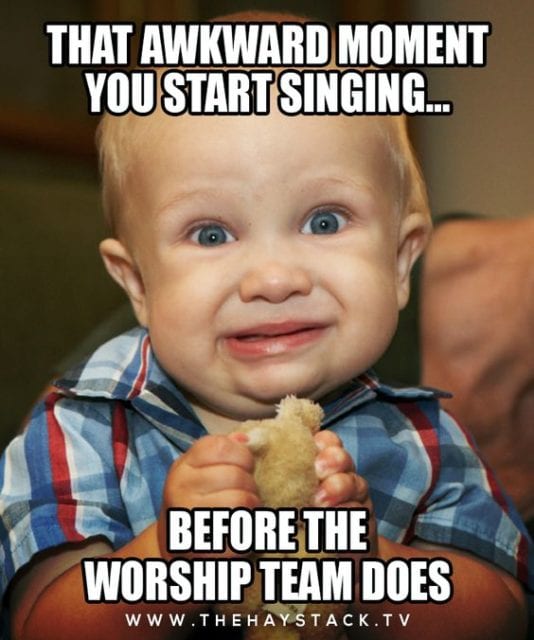 Yeah, we heard you!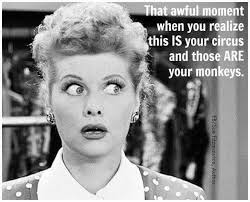 And you wouldn't have it any other way!
For more laughs and church memes, check out: