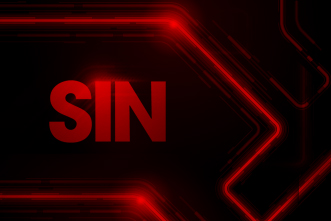 Jesus says that if someone sins against you, you're to go to the person when you can be alone and point out that person's fault. This seems clear enough, even if we're not all that happy about it. But how might we apply the teaching of Jesus in a digital age?
Jesus' instructions about what to do if someone sins against you were issued in a time when a net was something you used to catch fish, a web was something spun by a spider, and digital media meant communicating with one's fingers. The teaching of Jesus was intended for a small community of people who shared life together in the flesh. Thus, when Jesus said that the victim of sin should go to the perpetrator, he was envisioning a short walk at most, so that the two could meet face-to-face.
Today's world is substantially different from the world of Jesus, though the core issues are much the same. People still sin against each other and are still in need of reconciliation. Yet, these days, the person who sins against you just might live on the other side of the world. You might never have met that person and never have any reason to meet that person. Moreover, these days we don't tend to walk over to someone's house for a conversation, let alone a confrontation. We are much more comfortable communicating through some sort of electronic means, be it the Internet or a cellular network.