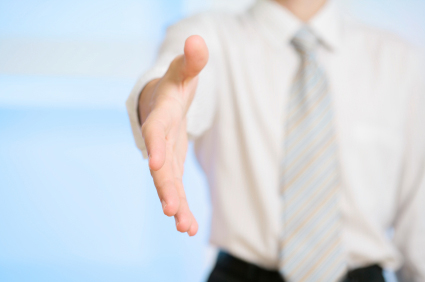 This week I had two people email through my blog asking for suggestions when interviewing with a church for a staff position. I am thinking it could be an issue worth addressing.
Having sit on both sides of the table, here are 7 suggestions:
Know your audience – Do as much research as you can about the church. Ask who will be in the interview and what role they have in the church.
Be honest – This is critical because you don't want to win a job at a place where you can't live with or support the vision.
Be upbeat – The main thing in adding staff in most churches is that the person be a good fit for the church and team. Show you're easy to get along with and likable.
Be humble – If you've had past success, don't take all the credit. Share the victories with others, knowing that most likely you couldn't have succeeded without them, plus it's a much more appealing approach.
Don't appear controlling but appear competent – There is a balance between being able to lead with confidence and being a cocky leader. Be gracious with your answers but remain firm in your convictions.
Be forward thinking but celebratory of the history – Let them know you want to work with them and strengthen the church, building on the best of its history, but you want to take them wherever God leads in the future. Many church's, even after a difficult period, continue to remain proud of their heritage.
Pray before and after and ask others to pray too – In the end this will either be a God-thing or not. You don't want to take the position if it's not. I believe God often gives tremendous latitude and freedom in choosing our place of service, and we should represent Him with our best appearance, but in the end, we want to be in the center of His will.