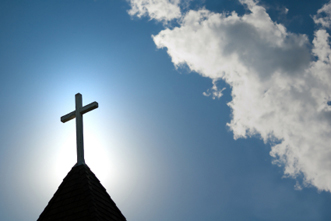 Today, I'd love your help thinking about the church. Consider these questions and answer all or as many as you want.
What do you love about the local church?
What changes do you see coming in the church as we know it today?
Where will the church be in 5, 10, 20 years?
What changes need to occur, whether or not you think they will?
What never needs to change about the church?
What changes have occurred that you don't think should have?
Church planting is huge these days…do you think that's a good thing or not?