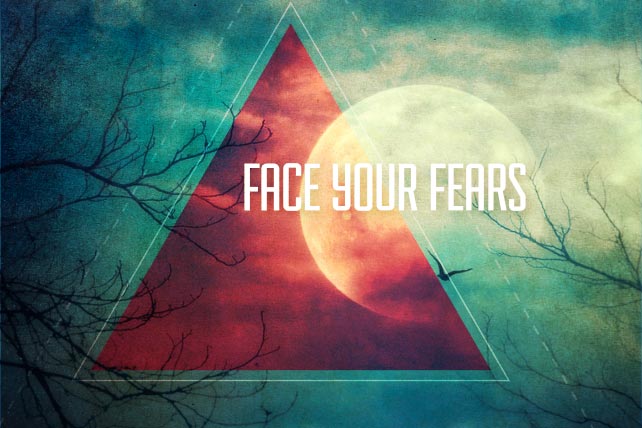 Be real with people, or be prepared to lose them. It's hard. As Pastor Rick Warren wrote in a recent article, we all fight against three particular fears: the fear that we will be exposed for who we truly are, the fear that we will be rejected, and the fear that we will be hurt again.
We overcome those fears by deciding to walk in the light, to rest in God's love and by allowing God to give us a new heart. But knowing that authenticity is absolutely key to connecting with and leading people, how do we cultivate authenticity among those whom we lead who in turn lead others? How do we create a more authentic staff or more authentic volunteers? I have a few thoughts.
Start with the soul. "How's your soul?" "How's your life?" Those questions are far more important than "What have you produced lately?" Most leaders are driven toward the goal of success, and in the pursuit of success, we often fall into the bad habit of seeing people as a means to getting ministry done. But the very people we use as a means are the ministry.
Model openness. This one might seem obvious, but we all struggle with it. I can remember once having a disagreement with my wife. I became discouraged that I, a pastor, couldn't get along perfectly with my bride. A few days later, I was listening to Pastor Chuck Swindoll on the car radio and he said, "My wife and I have the same fights you do." I was a little stunned and greatly relieved. His openness helped me greatly.
Make room for flaws. It's one thing to allow for failure, but healthy leadership cultures celebrate failure, within sensible limitations. The way someone answers a question like "How are things going?" will be greatly determined by how much the leader feels she needs to put up a front. In a culture where it's OK to mess up, leaders can get real, learn from mistakes and boldly take more educated risks.
Repeat the language of authenticity often. If "vision leaks," then "culture fades." It's far easier to slip into our autopilot—which means self-protection—than to embrace openness. Leaders hold the power of repeating the words and phrases that keep a culture strong. None of us has it all together. … We move toward the messes. … Everybody has a story and every story matters. … And so on.
Hammer it home. If authenticity is a core value for you, make it a core value for those whom you lead. Write it into your story and keep it front and center. "We're going to be real here. That's just who we are." Make it abundantly clear.
One of the reasons being on the staff of Saddleback Church for a year changed me was that it was an atmosphere in which everyone's story was appreciated. Pastor Rick would often say you couldn't work at Saddleback unless you had the qualification of having experienced pain.
Be real. Give people time. Openness is scary and won't become a part of any culture overnight. But in the end, the ability to relate to people where they are is far more valuable to your leadership than maintaining a squeaky-clean, problem-free image.