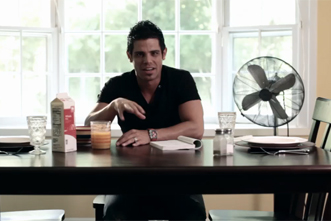 In his new book, Sun Stand Still, Pastor Steven Furtick shares a personal story about reading the book Fresh Wind, Fresh Fire by Jim Cymbala. On page 23 of Cymbala's book there was a quote that launched Furtick into a radical God-ward direction.
"I despaired at the thought that my life might slip by without seeing God show himself mightily on our behalf." – Jim Cymbala
Practical Idea: In this video Furtick encourages leaders to chase after the same big vision for following God. Watch this video with your leadership team and ask the question: What's your Page 23 Vision?