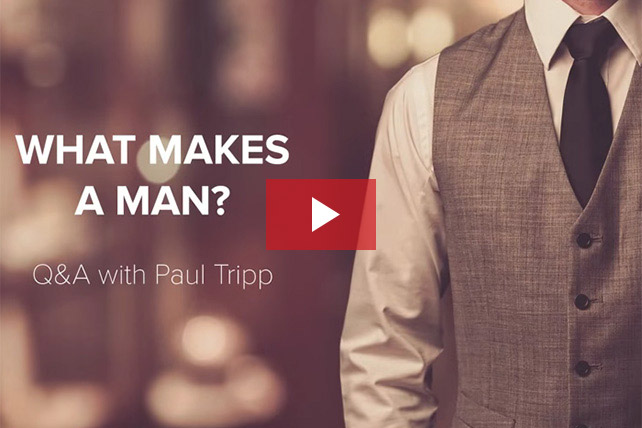 We are living in a time of sexual confusion that is being played out in the public square. Sexual behavior that is contrary to a union between a husband and his wife is now being enthroned while biblical standards for sexuality are met with social and political derision. How can Christ followers address sexual immorality in such a way that is full of truth and yet clear and compassionate. Paul Tripp offers the following video as a response to homosexuality.
Tripp exhorts Christians to be very careful about addressing people as if they are "sin on two legs". In other words, it's common to say "he is a homosexual" but we never say something like "he is a pride". This kind of talk creates a culture where the church leads with condemnation instead of leading with grace. Conversely, we must move out into our culture the same way that Christ moved into ours.  When do this we must remember two things: 1) God's movement toward us never in any way compromised His law. It is right for us to acknowledge what is wrong in our culture but also remember… 2) Along with the law God also brought the glory of His grace. True grace never calls wrong right but is rather a specific way of dealing with what is wrong.
We must welcome people who are involved with sexual immorality into our worship gatherings in order to hear both God's standards for sexuality but also to hear a gorgeous gospel. Tripp confesses that if God responded to him like he has responded to others then he would be damned. Watch the whole video to process his compelling thoughts.