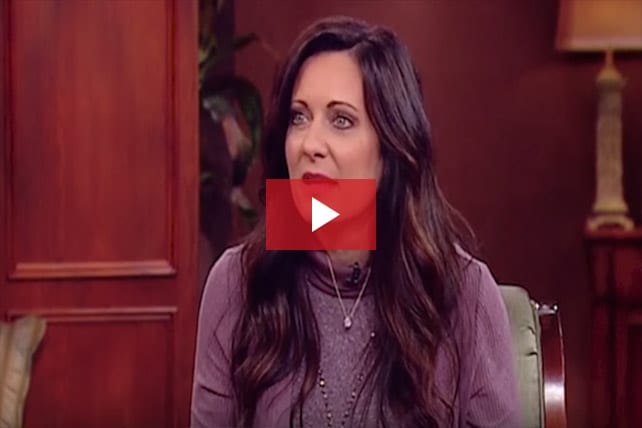 In the following video, Lysa TerKeurst shares a funny story about rejection and an experience she had at the gym. The experience taught her that "sometimes rejection's real, but sometimes it is perceived."
TerKeurst reminds us that the enemy is the father of lies, and there is nothing, in Terkeurst's mind, that brings the enemy more joy than when he divides and separates people. Not only does he relish in separating people from one another, but he tries to separate us from the love of God that is supposed to flow through us to everyone around us.
Often we walk into a room looking for ways people can meet our needs and make us feel better about ourselves, when we should be operating instead out of the fullness of God's love and allowing that to minister to other people. TerKeurst encourages believers to shed the pattern of allowing your insecurities to be the first thing that walks into a room and replace it with a tendency to allow the love of God to be the first thing.
TerKeurst concludes: Inside the heart of every person is that desperate need to be "loved, accepted, and belong." She is convinced that "the more we ease the loneliness ache in others, the more it will be dramatically eased in us."