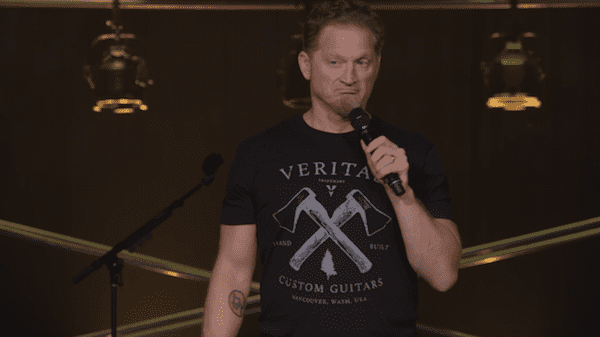 Tim Hawkins pokes some good-natured fun at moms and the phrases they use with their kids.
From gallivanting and dilly-dallying, to lolly-gagging, Hawkins makes a good point about mom phrases. They can be confusing.
Then there's the places mom will take you if you do something wrong: Tarnation and Kingdom come. You certainly don't want to be knocked into these places.
Once again, Hawkins brings his unique and humorous thoughts on motherhood with this clip.