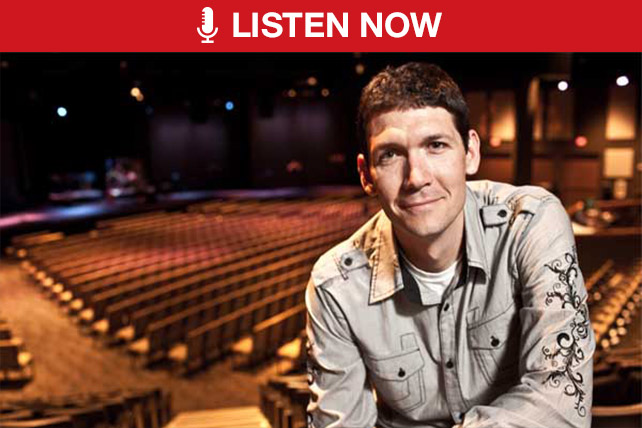 In our pilot episode, Matt Chandler shares about preparing people for marriage, walking through tough times in marriage and what he says in every wedding he officiates.
Subscribe to Podcast
Download Audio
All Episodes
More from Matt Chandler
Mentioned in the show
Key Questions
How should pastors lead people on the road to marriage?
How do parents of singles adults help them move toward marriage?
How to pastors fight against porn use among those in their congregations?
Tweets to share
[Tweet "Pastors must paint a more beautiful picture of God's good design [for marriage]."]
[Tweet "The question that has to be answered isn't initial attraction, but rather is there a character and a compatibility around the things of God…"]
[Tweet "Covenant marriage means on the most romantic day of your life, you are saying this could go really bad and I'm not going anywhere."]