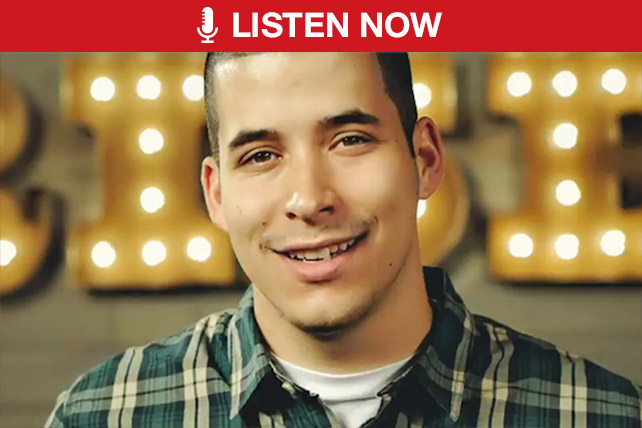 Jefferson Bethke is most known for his 2012 YouTube video "Why I Hate Religion, But Love Jesus" The four minute video received 6 million views three days after its release and 64,000 comments. Jefferson's video "Counterfeit Gods" is another one of his most popular works, receiving more than 700,000 views. Author, blogger and YouTuber Jefferson Bethke discusses ministry to the upcoming generation, taking time to rest, and the pressures of public ministry.
Jefferson is the author of Jesus > Religion and an upcoming release, It's Not What You Think.
Big Questions:
Walk us through the launch of your YouTube video, "Why I Hate Religion, But Love Jesus?"
Why did so many people connect with this video's message?
Tell us about your leadership routine. What are some of the most important things you do every week as a leader?
Who are some of your faith heroes?
Tweetables:
[Tweet "I really like making people rethink Jesus. That's where all the joy would come for me. I want to create those moments for others. @JeffersonBethke"]
[Tweet " Before five years ago, there was never an ability for a human to have that kind of spotlight with that many people in that short amount of time. @JeffersonBethke"]
[Tweet "If you want life, vitality and beauty, it's at the heart of grace. @JeffersonBethke"]
[Tweet "Sabbath isn't a day to veg. It's a day to cease and enter into the new heaven and new earth. @JeffersonBethke"]
Mentioned in the show
More from Jefferson Bethke on ChurchLeaders
Around the Web: