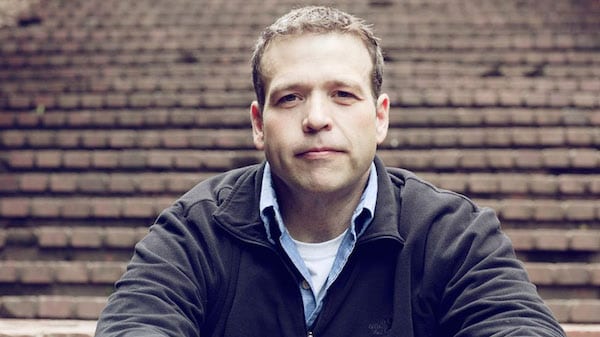 Donald Miller is the best-selling American author of Blue Like Jazz. He writes about Christian spirituality as a "an explanation for beauty, meaning, and the struggle." Donald Miller discusses the success of Blue Like Jazz, his newest project on emotional intelligence and how leaders can create space for spiritual growth.
Miller is also the founder of Storyline, a life coaching service that connects with its users through conferences, books, and a blog.
Big Questions:
When did you discover you were caught in the performance trap in relationships?
What are warning signs you may be caught in the performance trap?
What does it look like for leaders to create spirituality in there own lives?
What are upcoming projects you are excited about?
Tweetables:
[Tweet "I didn't want to be more known, because I was afraid of becoming less impressive. @donaldmiller"]
[Tweet "I had to seek help. That was a life-changing experience. @donaldmiller"]
[Tweet "I have to constantly slow my life down. @donaldmiller"]
[Tweet "A lot of guys need a sabbatical. They need to get their own life in order. They're losing the battles to win the war. @donaldmiller"]
Mentioned in the show
More from Donald Miller on ChurchLeaders
Around the Web: