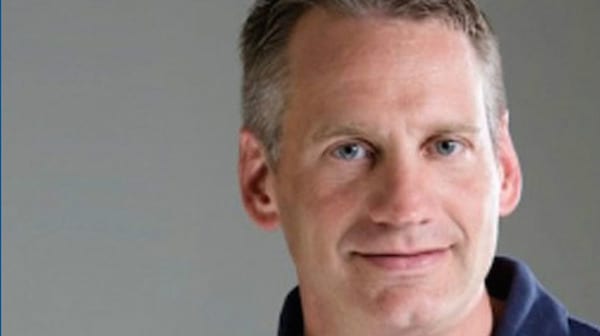 Ron Edmondson is pastor of Immanuel Baptist Church in Lexington, KY. He is the planter of two churches and also works to help established churches thrive.  He is a respected expert on organizational leadership and regularly consults with churches and ministry leaders. Ron Edmondson discusses church revitalization, church growth and his leadership routine.
Big Questions:
How do you handle people who are resistant to revitalization?
What are some of the best resources available for those exploring church revitalization?
Walk us through your daily routine? What are some of the most important things you do?
What are some of the best leadership tools you use to keep you organized?
What are the most important meetings you hold with your team every week?
Tweetables:
[Tweet "There are some churches that just need to rediscover who they are. @RonEdmondson"]
[Tweet "Rediscover, don't reinvent. If there was ever life in the church, help them rediscover that life. @RonEdmondson"]
[Tweet "If you don't have a plan for your week, you are going to be controlled by every interruption that comes along. @RonEdmondson"]
[Tweet "I have found as a leader if I'm visible, I'm accessible. @RonEdmondson"]
More from Ron Edmondson on ChurchLeaders
Mentioned in the Show
Around the Web: