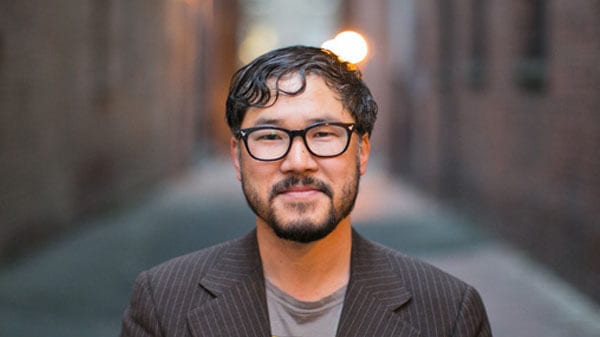 Eugene Cho is the founder and Lead Pastor of Quest Church – an urban, multi-cultural and multi-generational church in Seattle, Washington.Eugene Cho discusses how God led him to start One Day's Wages, how leaders can prevent burnout, and his advice to young leaders.
He is also the founder and visionary of One Day's Wages (ODW) – "a grassroots movement of people, stories, and actions to alleviate extreme global poverty."
Big Questions:
When you started One Day's Wages in 2009, your family gave away your entire salary for a year. What was that experience like?
The church you lead recently purchased the Mars Hill Church building in Seattle—previously lead by Mark Driscoll. How did this happen and what are some of the responses you're hearing about this move?
In your opinion, what's the takeaway ministry leaders should have from what happened at Mars Hill and with Driscoll?
Is there ever a time when you feel like you burned out on ministry? If so, how did it happen? How did you respond? What changes did you make?
Tweetables:
[Tweet "God's goodness and grace is that he doesn't show us the whole journey but just want we need to know in the moment."]
[Tweet "God often calls us to things to change us."]
[Tweet " If anyone could have earned a PhD in Jesus, it would have been John the Baptist."]
[Tweet "We need a fresh imagination of what success in the kingdom looks like."]
More from Eugene Cho on ChurchLeaders
Mentioned in the Show
Around the Web: