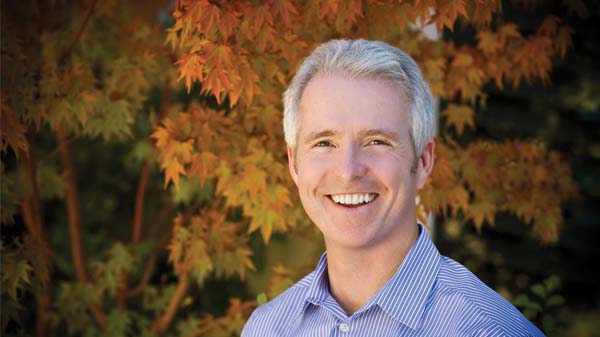 John Ortberg popular author, speaker, and senior pastor of Menlo Park Presbyterian Church in Menlo Park, California. Ortberg has published many books including the 2008 ECPA Christian Book Award winner, When the Game is Over, It All Goes Back in the Box, and the 2002 Christianity Today Book Award winner, If You Want to Walk on Water, You've Got to Get Out of the Boat.John Ortberg discusses the importance of building relationships, becoming a master storyteller and cultivating the "With-God Life."
Big Questions:
How is the way we are discipling others changing today. How are you discipling people at Menlo Park?
You were close to the late Dallas Willard? Can you tell us about one of the biggest ways he impacted your life?
What would Dallas Willard want our audience to know about spiritual formation?
If you go back and give yourself one piece of advice when you were starting out in ministry, what would that be?
Tweetables:
[Tweet "As good as his mind was, his heart was better. "]
[Tweet "When you were with him, you could tell in his face and body, hurry was not with him at the neuron level."]
[Tweet "Spiritual practices are very experiential. You have to learn them by doing them. They are always about freedom."]
[Tweet "When I began to practice solitude for long periods of time, I found I liked my life better."]
[Tweet "The mark of the disciple is they are able to effortlessly do what Jesus would do in their place."]
[Tweet "We want people on our staff who are coachable, poachable, approachable and above reproachable."]
More from John Ortberg on ChurchLeaders
Mentioned in the Show
Around the Web: