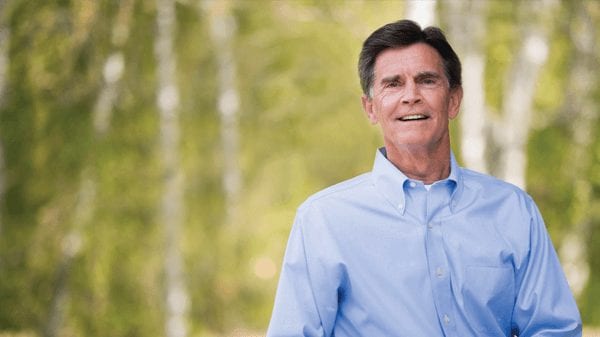 Chip serves as Senior Pastor of Venture Christian Church in Los Gatos, California, and CEO & Teaching Pastor of Living on the Edge, an international teaching and discipleship ministry. Over the last twenty-five years, Chip has pastored churches ranging from 500 to 5,000 and served as President of Walk Thru the Bible. Chip is the author of several books, including The Real Heaven: What the Bible Actually Says. 
Key Questions:
If we are sure of salvation, why should Christians concern themselves with what life will be like after death?
What personal experiences led you to want to study heaven and teach people about it?
What's one of the biggest misconceptions you feel people have about heaven?
Why are our media-driven views of heaven dangerous?
How can a discussion of heaven be used for evangelism?
What do you say to people who have lost loved ones that did not know Jesus?
Can you give us a "Two Minute Drill" of what we can expect when we get to heaven?
Key Quotes:
"There is a correlation between heaven and my faithfulness with my time, talent, treasure and opportunities now."
"If the only hope of heaven we're offering is white robes and smoky white clouds, you can see why the world's system sucks us in."
"I can tell you what God longs for: He doesn't desire that anyone should perish, but all would come eternal life, number one."
"There is a very concrete place (in heaven) where my gifts and my role and what God made me to do will get to be played out in action."
Mentioned in the Show:
Chip Ingram: Three Misconceptions about Heaven
3 Sobering Reasons Why You Should Study Heaven
2 Key Takeaways From Our Conversation with Francis Chan and Chip Ingram