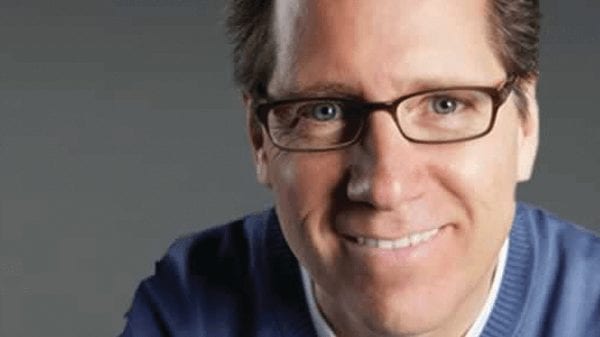 Dr. Les Parrott is a clinical psychologist and an ordained minister. In 1991, Les and his wife, Leslie, founded the Center for Relationship Development on the campus of Seattle Pacific University–a groundbreaking program dedicated to teaching the basics of good relationships. Their effective teaching on building strong marriages has been featured on numerous TV shows, speaking engagements, and a handful of books, including Saving Your Marriage Before It Starts.
Key Questions:
Tell us about some of the myths about marriage you see playing out in the couples you work with and in our society.
What are some of the goals that a pastor who's getting ready to marry a couple should have for that pre-marital counseling?
How do you approach a situation where you feel a couple should not get married?
As you guys were doing research for the revised edition of your book were there things in the research, new insights that struck you that you didn't know in the first edition?
Key Quotes:
"87% of single adults between the ages of 18 and 35 still plan on being married. Of that percentage, 82% of them say it's going to be for life."
"We have a BHAG, a big harry audacious goal, and that is to see the divorce rates being reduced by a third in local churches in our lifetime."
"For every single percentage point that we lower the divorce, the lives of more than a million children are positively impacted."
"People think that somehow this thing that God created, that we call marriage, is designed to make them happy and that's just not the case."
"We can do something that's going to help the church and really move marriage ministry from, as one pastor told me, from analog to digital."
"I think that most pastors know intuitively that pre-marriage ministry and early marriage ministry is an incredible portal for evangelism and church growth."
"Your marriage can only be as healthy as you are."
"Learning to adjust to things beyond your control is one of the greatest wedding gifts we can ever give a couple."
Mentioned in the Show:
Saving Your Marriage Before It Starts