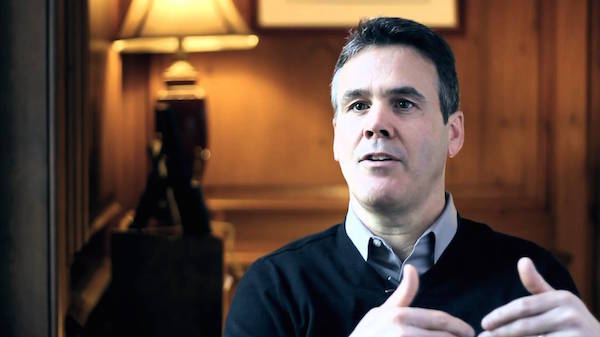 Subscribe to the ChurchLeaders Podcast
Dr. Timothy S. Lane is the President of the Institute for Pastoral Care and has a counseling practice in Fayetteville, GA. He is a minister in the Presbyterian Church in America (PCA), having been ordained in 1991 and a member of Metro-Atlanta Presbytery. Tim has authored Living Without Worry: How to Replace Anxiety with Peace, and co-authored How People Change, and Relationships: A Mess Worth Making. Tim and his wife, Barbara, live in Atlanta, GA. They married in 1989 and have four amazing children.
Key Questions:
What is the difference between a godly concern and a worry?
How can a pastor counsel someone who struggles with anxiety?
What is not helpful to say to someone who worries constantly?
What can we learn from Jesus's response to someone struggling with anxiety?
Key Quotes:
"Wrestling with past sufferings is a very, very important part of facing your anxieties."
"In our culture, a lot of people confuse depression and anxiety. Oftentimes people think they're struggling with depression, but in fact what's happening is they're struggling with anxiety."
"That's the theme all throughout Scripture: 'Fear not, for I am with you.'"
"Typically when you're anxious you're going to get hyper vigilant and try to control your circumstances, or you're going to check out and avoid life and the problems around you."
"The Bible's calling us to rich engagement in this broken world, with confidence and joy that God is using us and taking care of us and providing for us—even in death he's going to take care of us."
"Faith allows you to hold loosely to what you can't control…it causes you to move into your fears and anxieties and engage in wise ways."
"We incarnate the love of Christ by being present with [our brothers and sisters in Christ who struggle with anxiety]."
"Fearful, anxious people need lots of encouragement. They need physical, tangible reminders of the love of God, and that is oftentimes what we can be as we walk with people who struggle with anxiety."
Mentioned in the Show: