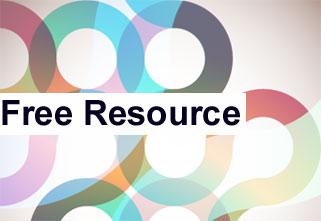 Free Bible Study
Elijah demonstrated both courage and fear as he sought to serve God.
Use this three week Bible study to guide your small group into a deeper understanding of what it means to trust God through different seasons of life.
Sessions include:
God is True to His Word
Only God Can Make It Rain
God Never Leaves Us Alone
Resource provided by SmallGroups.com
Download Instructions: To download this resource, click on the "Add to Cart" button, the "Checkout Now." Create a free SmallGroups.com account to download this Bible study.