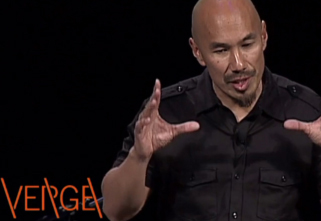 Free Video
Use this engaging two minute clip from Francis Chan to introduce a discussion about obeying the commands of Christ in your everyday living.
Ask your small group why it's easier to memorize what Jesus said than to actually try living it out.
Resource provided by Verge Network
Download Instructions: You can view this video for free on Vimeo. Downloading this video requires a free Vimeo login. Once you've logged in, you can download this video by using the download link in the right sidebar.