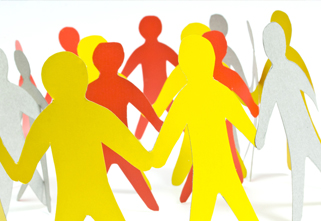 Free eBook
Download this 60 page PDF document to guide your small group through a five-week series on authentic discipleship.
Sessions include:
Redefining Discipleship
The Upside-Down Kingdom
Don't Rub It
Spirit Walking
Idol Smashing
Resource provided by ChristianBibleStudies.com
Download Instructions: To download this resource, click on the "Free Download" button. On the next page, click the "Checkout" button, then enter your contact information in the fields provided. Click on the "Send Order" button and then "Download" for this free eBook.