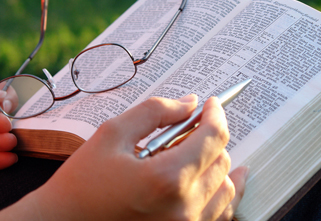 Free Bible Studies
From Jack Hayford, download this three-session Bible study series on the goodness of God.
From ChristianBibleStudies.com, "The love God has for us is always accessible, and always worthy of our thanksgiving!"
Topics covered in this series include:
God is ever-present
God accepts us as we are
God is always merciful
Resource provided by ChristianBibleStudies.com
Download Instructions: To download this resource, click on the "Free Download" button near the bottom of the page. Then, click the blue "Checkout" button and follow the directions for your free download.