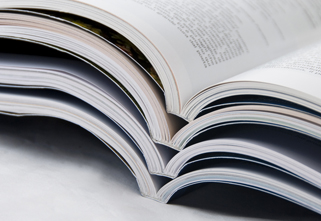 Free eBooklet
Help the members of your small group discover the unique ways in which God has equipped them to serve others around them.
From this eBooklet, "The Bible tells us one of the main resources God has given us is our gifts, aptitudes, talents, and abilities. Christian leaders faithfully steward the gifts they receive from the Holy Spirit, and they help those they lead to do the same."
Resource provided by Redeemer Presbyterian Church
Download Instructions: To download this resource, log into your free Redeemer City to City account. Once you've logged in, you can download this resource.