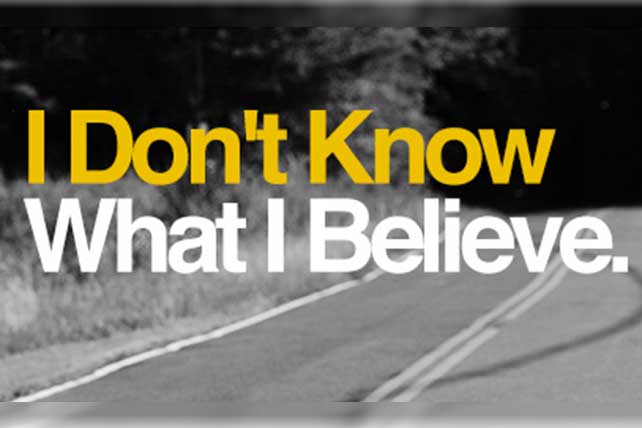 Free Small Group Series
Download and share this six-week series to share with your new believers' class, small group or outreach ministries.
This small group series package includes:
Leader guide
Participants guide
Sermon notes and questions
Promo videos
Weekly video curriculum
Resource provided by Elevation Church
Download Instructions: To download these resources, log into your free Elevation Church account. Once you've logged in, you can download these resources.