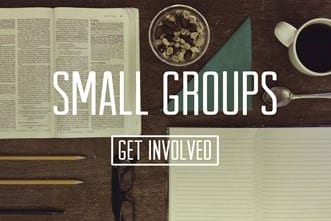 Free Series Graphic
Promote your next set of small groups using this distinctive, modern graphic.
You can customize this PSD graphic to fit your next Bible study series. Use this graphic on your church's website or Facebook page.
Resource provided by CreationSwap

Download Instructions: Follow the on-screen directions at the download site to download this resource.