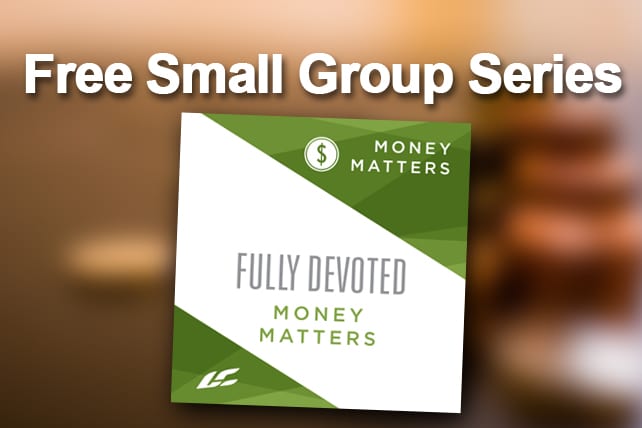 Free Small Group Series
Download this 4-week series to share in your small group ministry.
From Open Network, "How different would your life be if you lived on a budget, were debt free, and were able to give more to the church and to others? During Money Matters you will explore how to create a financial vision that will free you to manage your finances the way God intended. You will learn how to set financial goals, create a budget, invest in the future, and be generous with the resources God has given you. Money Matters will help you move forward to financial freedom."
Resource provided by Open Network

Download Instructions: Log into your free Open Network account to download these resources.