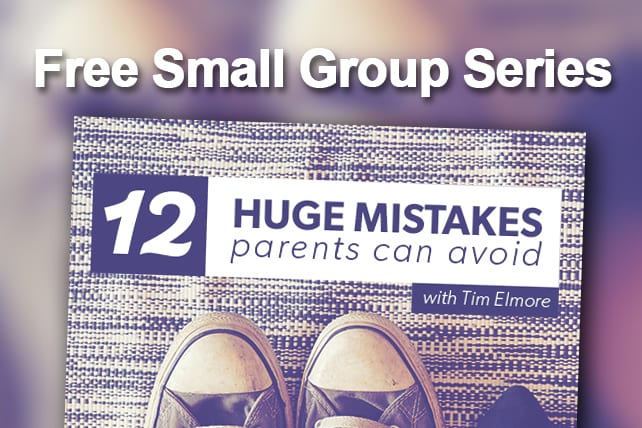 Free Small Group Series
Download this 4-week series to share in your small group ministry.
From Open Network, "We all want the best for our kids, but sometimes our own good intentions can misdirect their paths. Let's learn from our mistakes and lead our children to become fully devoted followers of Christ — and thriving adults. This four-part video study '12 Huge Mistakes Parents Can Avoid' from author/speaker Dr. Tim Elmore will unpack the most common mistakes parents make and teach you how to avoid them. Perfect for studying as a Sunday school class, leadership group, or small group. "
Resource provided by Open Network

Download Instructions: Log into your free Open Network account to download these resources.