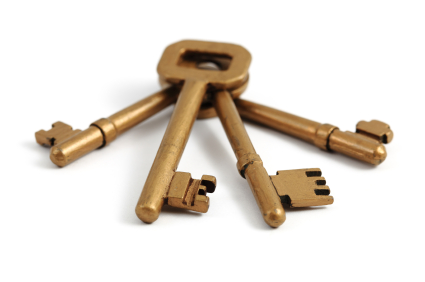 In the small group world, we often talk about those things that influence the lives of the individual small group leaders lead. Things like family, churches people have attended in the past, past or present sins an individual has committed, or is presently engaged in, etc…are all illustrations of those things that influence individual lives.
A small group leader would be wise to know about and understand four influencers that affect the way the small group they lead thinks and processes during a conversational Bible study. Four of these would be…
1. Sermons preached at the church the group members attend.
If your pastor has a particular theological bent, the sermons preached will reflect that theological perspective. Intuitively, small group members are hearing and accepting that perspective. Not only that, if a series of topical sermons are preached, when your group does a study on that particular topic (even if the series was preached three years ago), the thoughts and ideas portrayed in the sermon series will most likely come out during the group meeting.
2. Politics.
While I wish it were not so, politics are way too meshed with the Christian faith. Some small group members spend much more time learning about and embracing the morals, standards, and arguments of a particular party (Republican or Democrat) than they do reading, learning, and embracing biblical truth. Fox News or MNBC is the place these group members gain much of their understanding and passion. Because of this, when they speak, they are speaking based on a political perspective they honestly believe is biblical, and because of this, there is a hint of competitiveness in their hearts.