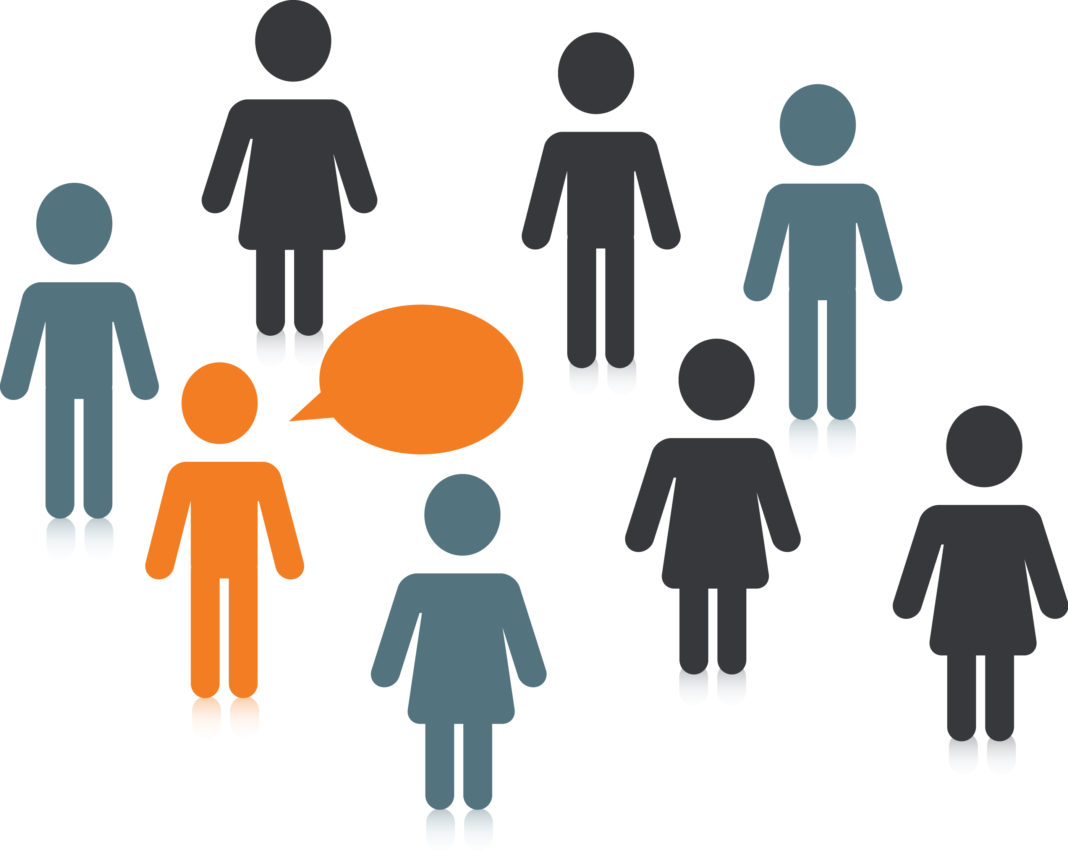 I've lived and served in small group life for nearly five years on staff at Grace Community Church.
Small groups have become my heartbeat. Connecting people in biblical, authentic community has become the thing that gets me out of bed in the morning, and what keeps me up late at night.
Over the past five years, I've seen lots of folks thrive in small groups…and many die on the vine. I've noticed that there are certain things that small groups can never be…and certain things at which small groups excel.
Those qualities that a small group does well are summed in 1 Thessalonians 5:14:
And we urge you, brothers, warn those who are idle, encourage the timid, help the weak, be patient with everyone.
5 Things that Small Groups Do Well
1. "Brothers"
Small groups help people "belong." This is absolutely essential in our walks with Christ. That we have brothers and sisters to whom we belong, and are connected with at a deep level. This is the foundation for the rest of the verse, and the foundation for living life in community.
2. "Warn those who are idle"
We're not talking about an "idol." The word here is "idle." Speak truth and hope into the lives of people who are stuck. Who forget that living life as Jesus follower is one of action. One of serving and loving and giving and going. Some of us need to quit planning, and start doing.
3. "Encourage the timid"
Fear is a reality for us in many different seasons of life. It grips our hearts and keeps us in bondage. Which is why we need other people. We need others to encourage us when we need to take that step of faith. We need to know that others have our back when we might fail.
4. "Help the weak"
Oh, how often I've needed this. And how incredible a bond you form with someone when they help you in need. When small groups rally around people in their group, or others in their community, there's a deeper level of relationship than is found in most other areas of life. Helping the weak is something that healthy groups do well, especially when we realize that we can use our pain to help others.
5. "Be patient with everyone"
We're all at different points in our spiritual journeys. And at various points, each of us can be a difficult person. The way we treat each other reveals our theology. Whether we're walking through a mess ourselves, helping others deal with a mess, or trying to figure out what God's got next for us and we're just fearful or resistant, we need others to be patient with us…and we need to learn to be patient with others. Just like God's patient with us. And it's impossible to practice patience on your own. Being that we're all broken sinners…small groups give us a great chance to exercise patience with one another.
Notice one key component of all of these: they're active. None of these can be accomplished while you're passive. None can be accomplished if you just look at group life as a sponge. If you expect that following Jesus is about sitting around.
If you go expecting to sit and soak, you'll dry up. If you go expecting to give deeply of yourself…expect to be filled.
Question:
Have you seen any of these fleshed out in group life? What else do small groups do well?