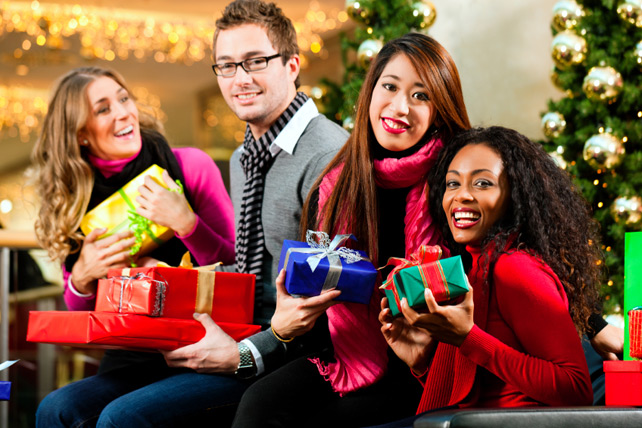 For many small groups, this will be the last meeting before coming back together after the Christmas holidays. With so many group members traveling or just busy with an overwhelming number of Christmas parties and school functions to attend, it just makes sense to set group members free until after the new year begins.
Small group leader, you needn't feel bad about this. My experience with group life has shown that a break oftentimes leads to a more enthusiastic group when everyone starts gathering again. But, before the group leaves, I would encourage you to remind them of a few things:
This is a great time to evaluate your relationship with Christ. Do you feel close to Him? Do you sense His presence when the dark times occur? Do you naturally call out to Him when you need His wisdom and the security His presence brings?
This is the perfect time to evaluate how you're prioritizing your time with Christ. Are you setting aside time to be with God daily? How consistent are you in this area?
This is the perfect time to evaluate your commitment to the small group. Are you still committed to the group covenant and are you living it out?
This is an essential time to commit to being Christ-like when you're with difficult relatives. If your group has intimate enough connections with one another, ask group members to share about difficult relatives they will spend time with at Christmas then commit to one another that each of you will treat them with love and grace as Jesus would. Hold one another accountable.
If your entire group agrees to do this over the holidays, you may want to discuss these questions at the first meeting when everyone returns. Hopefully, group members will commit more deeply than ever to Christ as well as the group and be able to celebrate that they exhibited the love of Christ to EVERY family member.