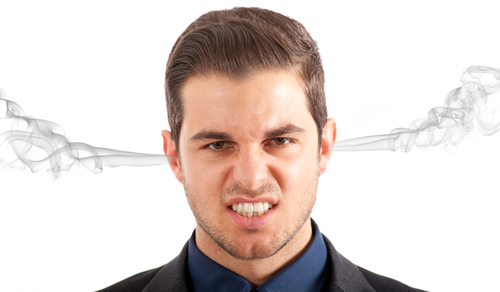 Last week, I picked up another new book that sprays its anger at the institutional church. Hurt, disappointment, and broken promises stir up this anger within authors and readers of such books, Web sites and blogs.
As a result, people castigate the need for "brick and mortar" churches. Sitting in rows to listen to a sermon is of no real value. Sweeping statements about the current church structure are made, basically saying that Satan is behind them all.
Now let me confess, I've been angry at the church.
When I was in college, I had a radical encounter with God. I realized that while I knew all about God from my church experience, I did not actually have a relationship with God. I had been a youth ministry intern in Houston. I was sent as a youth missionary to a church in Germany. I was being considered for a church staff position in a large church. I had even been mentored by the pastor of the second largest church in town. But I realized that I did not know God.
My life changed. I realized that I was accepted by God. The Spirit of God resided in me in a way that I had only read about in the Bible before. Instead of judging myself and others, the love of God was carving a new path through me. I realized that I was a "new creation." The old had passed away and the new had come (2 Cor. 5:17). It was an experience, not just head knowledge anymore.
At the same time, I had to deal with my anger.